News
Airbus Helicopters names U.S. government, customer training leaders
June 3, 2015 By Airbus Helicopters
Airbus Helicopters Inc. is pleased to announce important new assignments for two key leaders.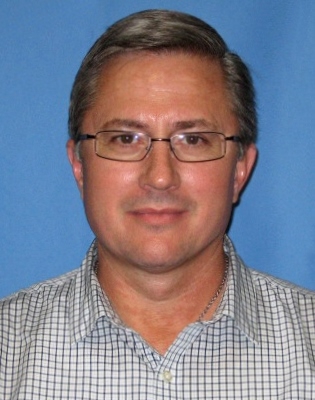 John Roth has been appointed Senior Director of Government Programs. In this position he is responsible for management of the U.S. Army UH-72A Lakota program including production aircraft deliveries, Foreign Military Sales (FMS) programs, modifications, upgrades and fleet support of the more than 330 aircraft delivered to the Army. Roth will also oversee all other U.S. government programs, including support of the U.S. Coast Guard, Customs and Border Protection and other federal agencies.
Roth joined Airbus Helicopters Inc. in 2012 as senior director of logistics for the Lakota program. He has broad experience in aviation, commercial and military aftermarket support, program management, contracts and negotiations, product development, and training and instruction. Prior to joining Airbus Helicopters Inc., John held a number of leadership positions at Sikorsky Aircraft Corp., including executive assistant to the president and chief operating officer of Sikorsky's Huntsville, Ala. facility.
Terry Eichman, who has served as Sales Manager for Training and Services, will now lead the Customer Training Centre. He will be responsible for development and support of training for both commercial and government programs. He will work with the Airbus Helicopters Inc. sales and marketing team to secure new training business for the company, enhance current portfolio capabilities and develop the company's long-term training business strategy.
Eichman joined Airbus Helicopters Inc. in 2014. He brings more than 26 years of helicopter support and services experience, with 16 years of training systems development and services. He previously managed training programs for Bell Helicopter and Sikorsky.