News
Luxaviation adds Icon Aviation
October 17, 2018 By Helicopters Staff
Luxaviation Group formed a strategic partnership between its dedicated VVIP helicopter service Luxaviation Helicopters and Icon Aviation, a business aviation and rotorcraft operator in Brazil, which also includes the use of Icon Aviation's 12 VIP facilities.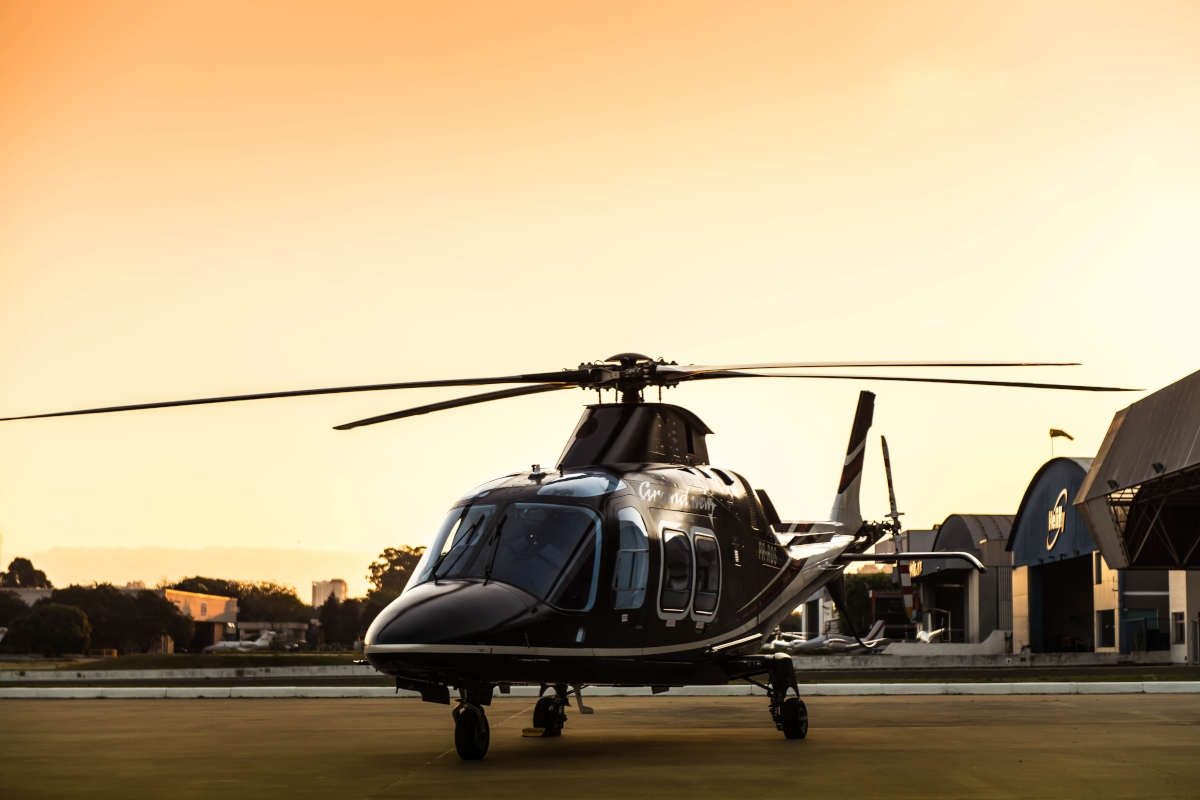 These 12 facilities are strategically located across the region, including one at Congonhas Airport in São Paulo, Brazil's foremost business aviation airport.
"Icon Aviation is an ideal partner to Luxaviation Helicopters, bringing an additional six helicopters and 19 jets to our global fleet capacity," said Charlotte Pedersen, CEO, Luxaviation Helicopters. "The company's dedication to ethics, transparency and responsibility matches Luxaviation's own, ensuring our customers are safe and supported throughout their journey."
Icon Aviation, led by CEO Décio Ricardo Galvao, is the official distributor of Leonardo Helicopters' AW109 twin-engine trekker model. "This partnership further diversifies the flight options available to both our, and Luxaviation's, customers, giving us access to the international network of an acclaimed operator," said Galvao. "As one of the world's fastest-growing business hubs, home to 400 of the world's 500 largest companies, Brazil is a must-visit destination for those whose business needs extend globally.
Luxaviation is one of the largest private aircraft operators worldwide, currently managing more than 260 jets and helicopters. The company's commercial fleet is operated under the regulatory umbrella of 15 air-operating certificates (AOCs). Luxaviation, in collaboration with Paragon Aviation Group, has a network of 55 FBOs globally, 27 of which are under its FBO management company ExecuJet. Luxaviation currently employs more than 1,700 employees worldwide.  
Icon Aviation was born from the union of two major players in the Brazilian business aviation market: CB Air and Global Aviation. It operates a fleet of 19 fixed-wing and six rotary-wing aircraft. Icon Aviation operates 12 hangars in business aviation hubs across Brazil, in São Paulo, Sorocaba, Federal District and Rio de Janeiro.