News
Name game: AgustaWestland now Finmeccanica Helicopters
January 6, 2016 By Finmeccania Helicopters
AgustaWestland, a Finmeccania company, is starting the New Year with bang: a comprehensive reorganization plan that will include a new name for its helicopter division: Finmeccanica Helicopters. The change, announced last month, became official January 1.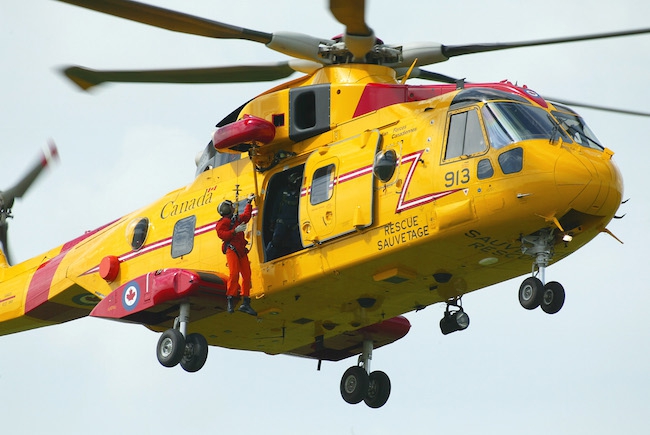 Under the new organizational structure, the company will be divided into four areas and seven divisions. The four new areas include: helicopters; aerospace; electronics; defence and security systems; and space. The seven divisions include: helicopters; aircraft; aerostructures; avionic systems and space; dense electronics land and naval; defence systems; and security systems and information.
Finmeccania CEO Mauro Moretti says the new structure will improve efficiencies and the effectiveness of the company to reduce costs. "With this one company, Finmeccanica consolidates its competitive position in international markets for aerospace, defence and security, increasingly complex and global, leveraging areas of technology leadership and product enhanced by belonging to one large industrial group," he says.